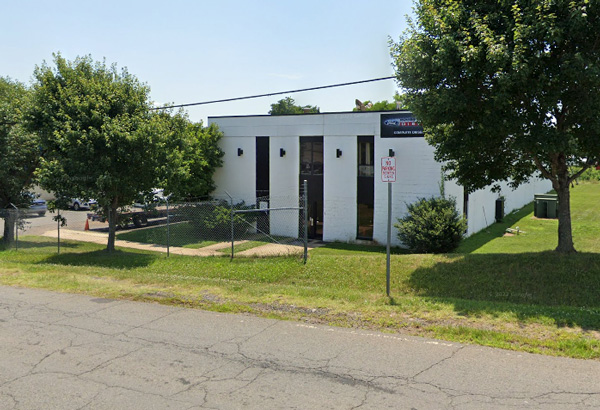 Manassas Park is an independent city in northern Virginia. Here are some of our favorite places to visit while in Manassas Park:
Manassas Park Community Center: This community center has a multi-court gymnasium, physical fitness center, indoor pool, and several classroom-type spaces that can host a large variety of programming for youth as well as for adults.
Signal Hill Water Park: You can visit this park year round, even though the water park is open seasonally. The park has several fields, including a softball field and multi-use fields, that can be reserved for events, and the pavillion has charcoal grills and picnic tables.
Your Local Auto Repair Shop
When Manassas Park residents need their cars repaired or maintained, they come to Complete Diesel in Manassas Park. We've been fixing cars since 2013, and our team are experts on all things automotive repair. We are located at 9101 Industry Drive.
Here are some reasons we should be your local auto repair shop:
We offer a one-year warranty on parts and labor and a two-year warranty on parts and labor for your Ford vehicle.
We are a NAPA Gold shop.
We are part of the Prince William County Chamber of Commerce.
Our services include factory diagnostics, diesel performance upgrades, complete truck and equipment repair, and complete BG products and services.

Don't hesitate to schedule an appointment with Complete Diesel in Manassas Park. You can schedule an appointment online or give us a call at 571-208-1688.