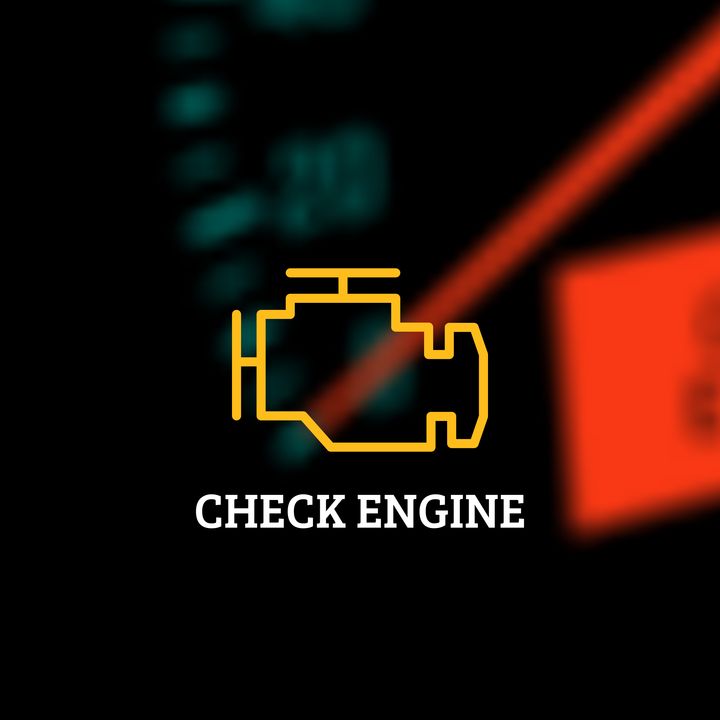 Your vehicle's dashboard has lots of lights that turn on when there is an issue with your car. If even one of these lights turns on while you are driving, it can be a cause for alarm. These warning lights are turned on by your vehicle's computer; the various parts of your vehicle send signals to the computer when there is an issue with your vehicle. Part of getting a car maintenance service is getting your vehicle's computer systems checked and running a system analysis to make sure you do not get a false alarm from your dashboard.
Because modern vehicles contain more technology and features than ever, there can be multiple reasons why a particular dashboard light turns on, making it difficult to troubleshoot without the proper tools. When it comes to computer diagnostics, having an expert on your side when one or more of your dashboard lights turns on is important. We at Complete Diesel in Prince William are those auto repair experts. We can perform a computer diagnostic on your vehicle and use diagnostic trouble codes to determine which part of your vehicle needs attention.
What Do All the Lights on My Dashboard Mean?
If one or more of your dashboard lights turn on and you are in Manassas Park, Virginia, Manassas, Virginia, Gainesville, Virginia, Chantilly, Virginia, Fairfax, Virgnia, or nearby, you can come to Complete Diesel for Diesel Repair, Medium & Heavy Duty Truck Repair, and more. Whether your interest in dashboard lights is for your Ford, International, Freightliner, Volvo, or another make, your dashboard lights have universal meanings that span all vehicle makes. Here is a brief explanation of what some of your dashboard lights mean:
Check Engine Light - This light could mean a number of things, like a loose fuel cap, a problem with your transmission, low oil pressure, overheating, or an entirely different issue. If the light is steady, it is usually not a cause for immediate alarm (but you should bring your vehicle into an auto repair shop as soon as you can just to be certain). If the light flashes, however, this indicates a very serious problem, and you should stop driving immediately and give Complete Diesel a call at 571-208-1688, so we can run an engine diagnosis on your vehicle.
Oil Pressure Light - This light means there is an issue with your car's oil pressure system. There is either not enough oil in your vehicle, or your oil pump isn't circulating enough fluid to properly lubricate the surfaces inside your vehicle.
Tire Pressure Warning Light - This light signals that the pressure in one or more of your tires is either too high or too low. Driving with high-pressure or low-pressure tires can cause further damage to your vehicle, so it is important to get this issue resolved as soon as possible. If you are in the 20111 area or nearby, you can come to Complete Diesel to rebalance your tire pressure.
Your Reliable Shop for Computer Diagnostics
If something is wrong with your vehicle and/or one or more of your dashboard lights turns on, don't hesitate to bring your car into Complete Diesel in Manassas Park today. Our technicians understand the root causes of your auto issues and use the latest tools and technology in diagnostic equipment to quickly and accurately assess the problem with your vehicle. We've been fixing cars since 2013 and have a commitment to customer service.
Reasons You Should Do Business With Us:
Transparency
Honesty
Integrity
We are Experts
Years of Experience
Don't ignore any issues with your car! Bring it to our experts at Complete Diesel in Manassas Park, VA 20111. Schedule an appointment with us online or give us a call at 571-208-1688. Complete Diesel - Quality you Can Trust, at a Fair Price!.